EVERY SMALL BUSINESS NEEDS A SALES AND CUSTOMER SERVICE STRATEGY. YOURS NEEDS TO BE AWESOME.
[FREE WEBINAR]
Boost Your Sales With WhatsApp
Using a proven technique to respond faster, build loyalty, and generate massive sales leads for your business.
Without personally spending months training your team.
Are you tired of finding new customers for your business just to see them leave without buying anything? Sick of seeing how existing customers buy once and never come back?
Discover exactly how you can unlock revenue growth hidden in your business by improving pre-sales conversion & customer retention for your SME in our FREE Webinar (for SMEs)!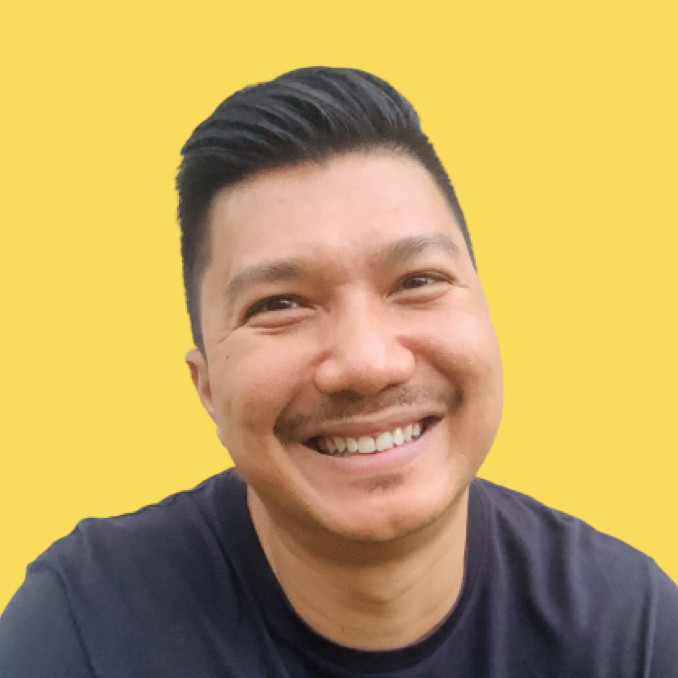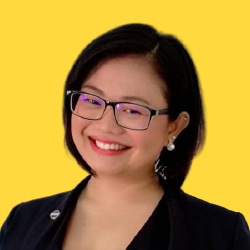 Register For The FREE Webinar: Boost Your Sales With WhatsApp (for SMEs)
Thursday
1030am - 1130am (UTC+8)
Privacy Policy: We hate spam and promise to keep your email address safe.